Four Generations of Lightning Protection
About Larry Lightning Protection
Our goal has always been to ensure the complete satisfaction of every customer, while offering knowledgeable, professional and friendly service at competitive rates. We know you have a choice of lightning rod companies in the area, and we appreciate your consideration. Our hope is that you'll feel confident in our ability to meet all of your expectations and know our customers are always our number one focus.
Larry the Lightning Rod Man has gained the experience to provide nearly any type of lightning rod service that you require. However, if you don't see exactly what you're looking for here, please contact us and we will do everything we can to satisfy your needs
Learn More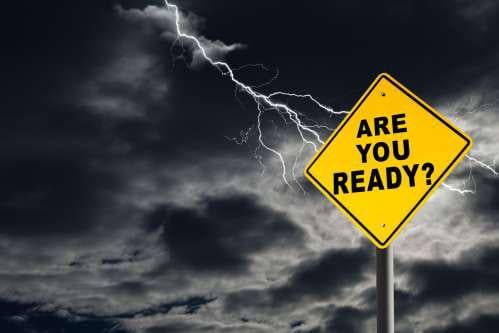 HOW CAN LARRY LIGHTNING HELP YOU?
Residential & Commercial
Protection available anywhere in the United States, including:

South Bend, Austin, Chicago, Cleveland, Detroit, Flint, Fort Wayne, Gainesville, Grand Rapids, Houston, Indianapolis, Lafayette, Miami, Orlando, Rockford, Tallahassee, Tampa, the Midwest, Michigan, Alaska, Illinois, Indiana, Ohio, Texas, Florida, Dallas, Houston, San Antonio, Austin TX & Pennsylvania.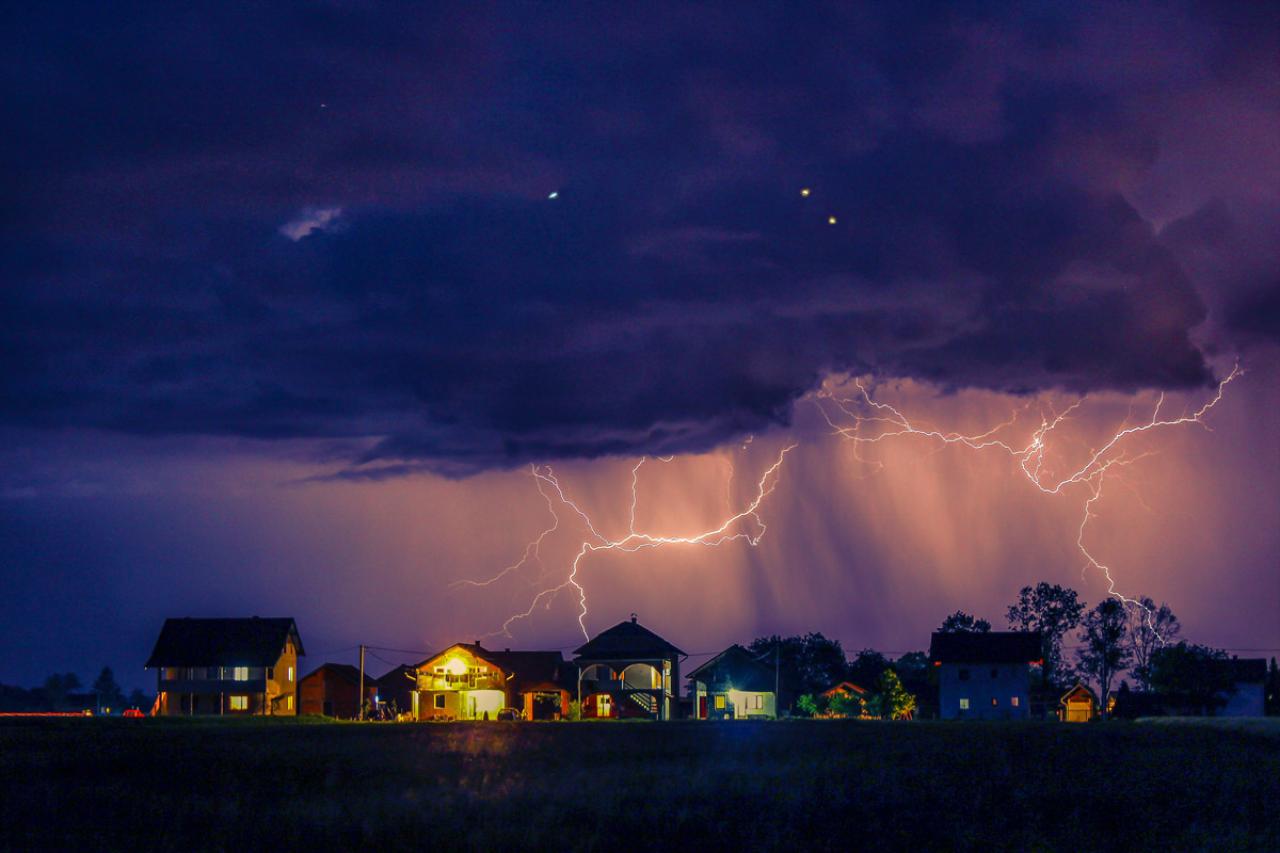 Lightning Rods

Why You Need Them
Lightning strikes American soil 30 million to 50 million times each year. During our studies, we have examined the protection offered by lightning rods although GE does not make or sell lightning rods. We have studied their operation in detail and are convinced of their effectiveness when properly installed.

How They Work
A lightning rod will not prevent your house from being struck by lightning, however they do prevent damage in the event that a stroke does occur. The principle is simple: quality lightning rods are made of material that conducts electricity easily. A lightning rod works by receiving the stroke and discharging it quickly and harmlessly.

How It is Done
Less obtrusive than traditional mounts, today's affordable lightning rods can be mounted on a chimney. Affordable lightning rod protection inserted through your roof to cover the mounting. Special cables are used to conduct high voltage electricity from the house to conducting earth.