Residential
Larry Lightning Protection takes pride in protecting generations of families for years. We not only install lightning rods in new construction but also if you have recently remodeled your home or roof or have added new construction on your property; you can contact us to install a lightning protection system to prevent costly damage from an unpredictable disaster.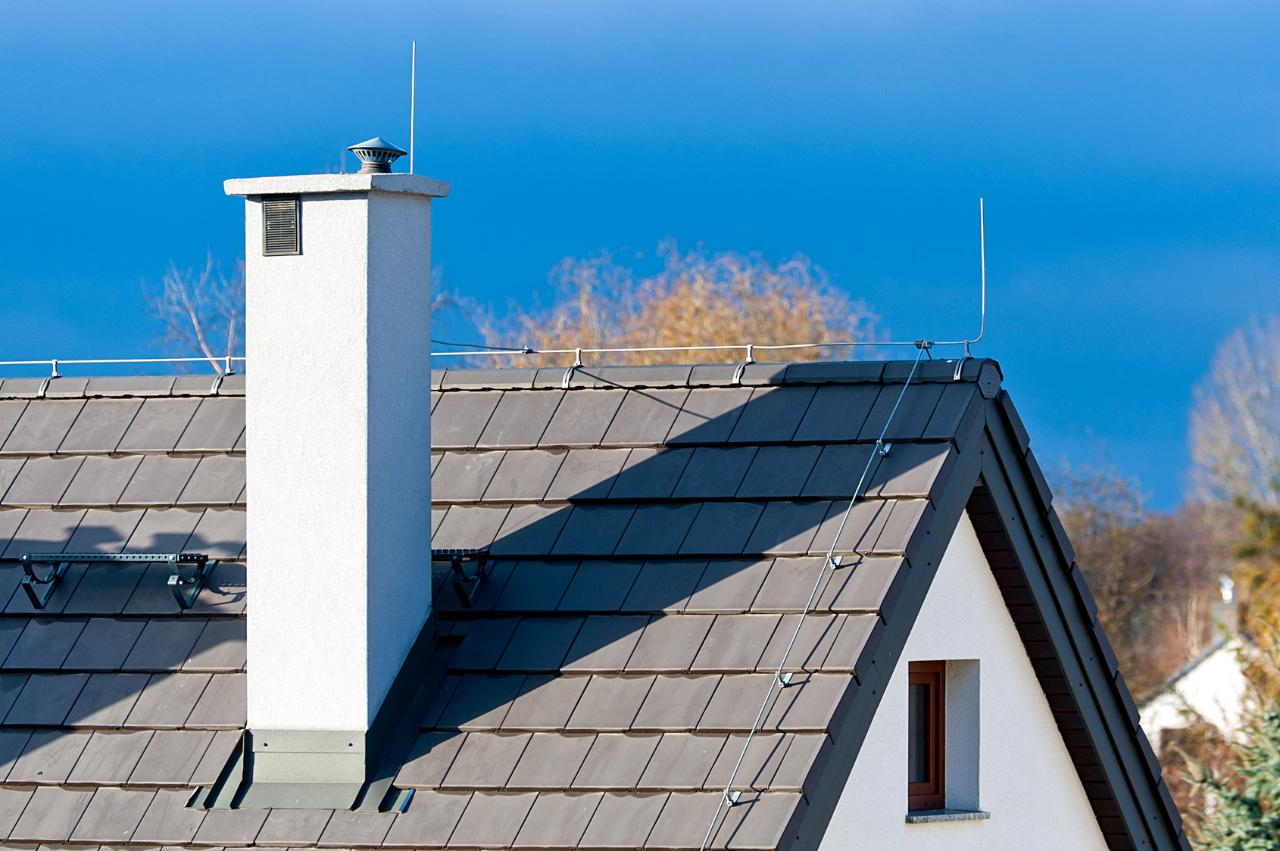 Commercial
Damage caused due to lightning can cause operational damage as well as structural damage to Public and Commercial buildings. Businesses and Public Bodies hugely rely on Larry Lightning Protection to collaborate with architects and engineers to keep their operations up and running regardless of the severity of lightning storms. Numerous Schools, hospitals, country clubs, museums, churches, and factories trust Larry Lightning Protection when it comes to safety.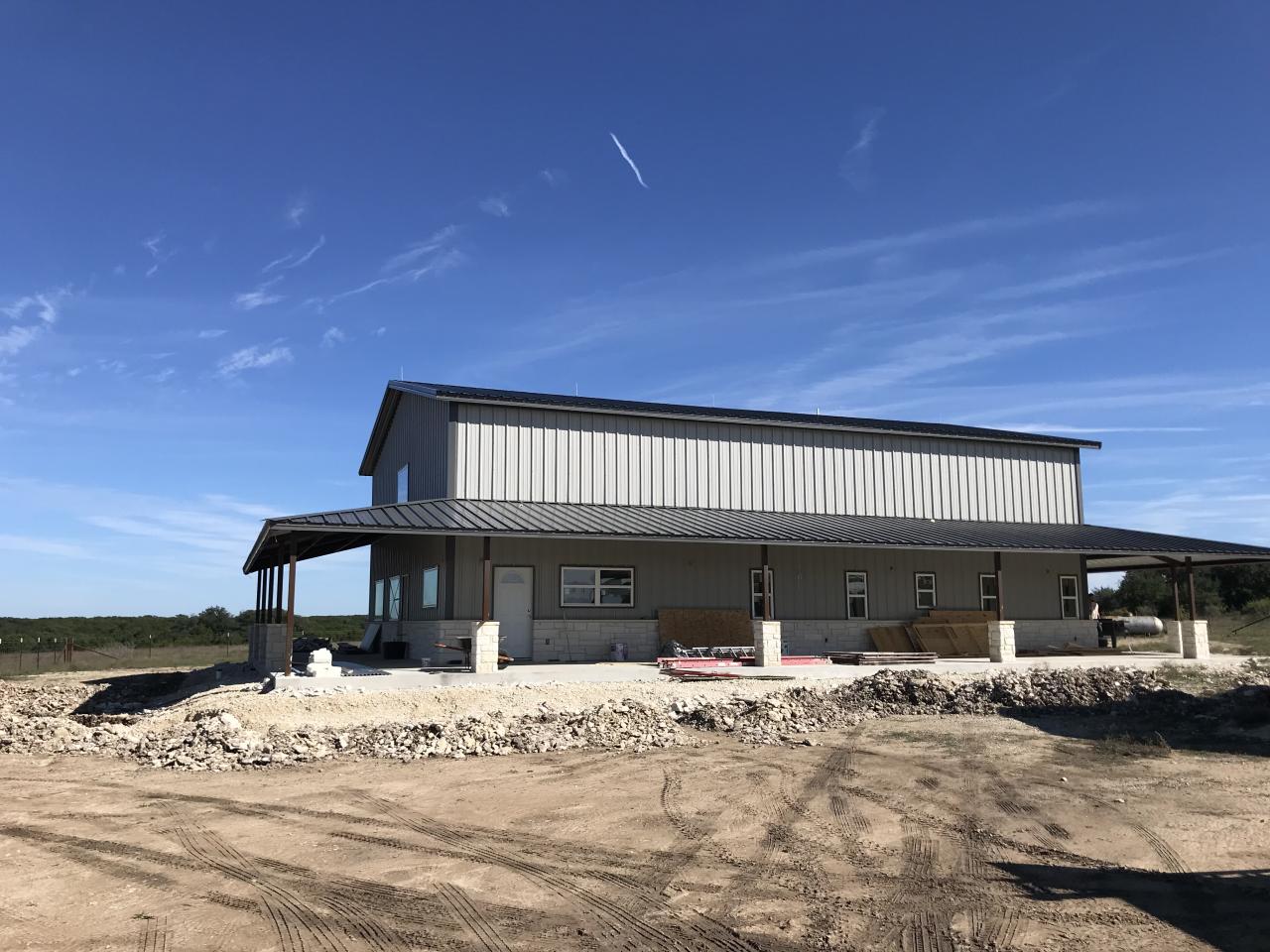 Farm
Lightning can be a very destructive force, but steps can be taken to protect livestock, property, and human lives. Hire Larry Lightning Protection – . A small investment now can protect family members, farm workers, property, and equipment from lightning devastation.